Deactivate Corona Caller Tune From Phone: BSNL, Jio, Vodafone, Airtel, Vi. During the COVID-19 crisis, Modi led government has taken all steps to spread awareness. That awareness is regarding the use of masks and the implementation of social-distancing.
In this row, the govt. has made 'Corona Caller Tune' mandatory. But now of course most of us willing to 'remove corona caller tune' from their phones. We have written some easy steps below-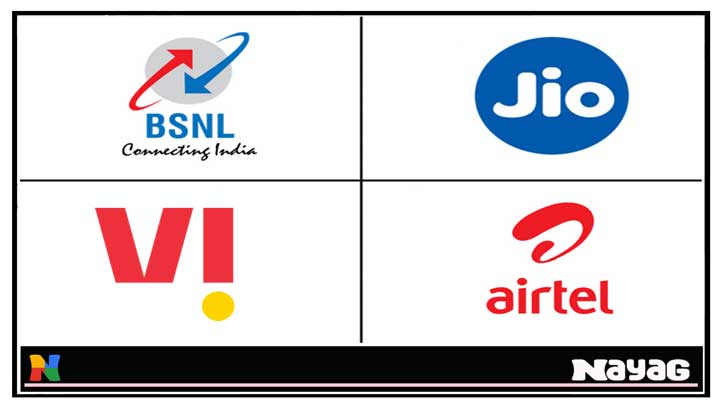 Now, The Corona Callertune is Replaced by voice of Amitabh Bachchan. The Steps to Remove Amitabh Bachchan Corona Caller Tune are same. You can disable any Corona Caller Tune or Hello Tune by following below steps.
You guessed it right! we are talking about the caller tune with a Person Coughing sound at the beginning of the call.
However, this tune is there to brief you about the safety measures in this COVID-19 situation. But after 4 to 5 months, many people have started getting annoyed with the same.
There's no doubt about the importance of such a step. But after so many days, most of the people across India knows these basic safety measures to protect themselves from coronavirus.
Therefore, now people find this caller tune irritating. Meantime, we would like to request you that deactivate this tune only when you have heard this enough so that you do not need to hear it again and again.
How to remove/deactivate corona caller tune from phone?
But no worries guys! we tell you about the method to remove that tune. While looking for ways to stop coronavirus tune from mobile, we found an Instagram Post, from Marketing Moves. The post suggests methods for each cellular network.
Step by Step Guide To Stop Coronavirus Tune
Airtel – Dial *646*224# And Then Press 1
BSNL – Send "UNSUB" To 56700 or 56799
Vodafone – Send "CANCT" To 144
Jio – Send "STOP" To 155223
Meantime, there are several other ways, through which you can stop this Covid-19 mobile tune.
Stop or Remove Coronavirus (COVID-19) Tune Partially;
If you're an Android user and want to stop this tune on some occasions, then here's the best guide for you. After placing the call, you just have to press any number in the dialer.
This will stop the corona message from playing and the call would ring further as normal. if you're an iOS user, you will have to press the hash (#) button while calling. This will stop the message immediately. I hope You have Successfully disabled Corona Dialer Tune.
We hope you have enjoyed our work, if you liked it Please help us reach more people like You. Share this article with your Friends using below buttons. Sharing is Caring 💗