Davido, a well-known Nigerian singer, has recently faced backlash for a controversial music video that offended the Muslim community. Davido was embroiled in controversy due to his music video "Jaye Lo." The Islamic community put the singer on fire as the video was released and spread on social media. Here is the complete report on the issue.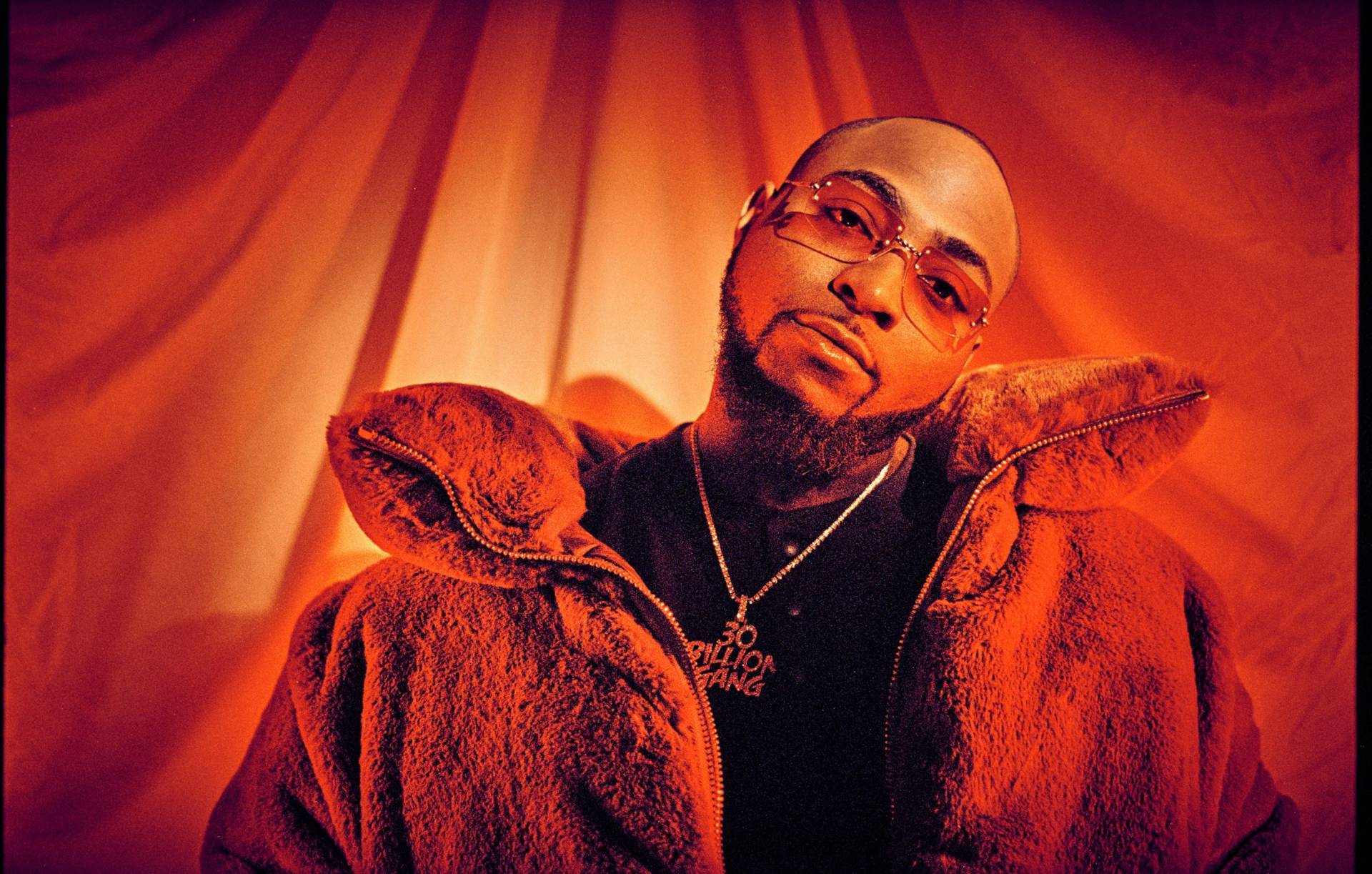 What Happened to Davido?
The video sparked outrage among Muslims for its offensive content towards Islam. Under mounting pressure and backlash, Davido took the decisive step of deleting the controversial video from all platforms, issuing an apology for any unintended offense caused. The incident has left a lasting impact on his public image and career, leading to discussions on the responsibility of artists in the digital age.
What Davido Said About Islam?
The video, titled "Jaye Lo," featured content that was deemed disrespectful and offensive to Islam. As a result, Davido received mounting pressure and criticism from various quarters.
In response to the controversy, Davido issued a public statement addressing the situation and expressing his regret. He stated, "I deeply apologize for the offensive content in the 'Jaye Lo' music video. It was never my intention to offend or disrespect any religion, including Islam."
He further continued, "I understand the gravity of the situation and have taken immediate action to remove the video from circulation. I want to assure my fans and the public that I am committed to learning from this experience and being more mindful of the impact of my work on different communities."
What Is Happening to Davido Right Now?
Currently, Davido is facing the repercussions of the controversy surrounding the "Jaye Lo" music video. In response to the intense criticism and pressure, he decided to take action and deleted the offensive video from all platforms where it was hosted. However, the incident has left a mark on his reputation, and he continues to be under scrutiny.
Muslims worldwide have expressed their displeasure with Davido's actions, and the incident has ignited discussions about the responsibility of artists to be culturally sensitive and aware of the potential implications of their work. The aftermath of the controversy has significant implications for Davido's career and public image, and it remains to be seen how he will navigate and rebuild in the aftermath of the incident.
We hope you have enjoyed our work, if you liked it Please help us reach more people like You. Share this article with your Friends using below buttons. Sharing is Caring 💗