Nigerian music sensation, Davido, has recently found himself embroiled in a storm of controversy due to his latest music video, which has been criticized for allegedly being offensive to the Islamic faith. The video in question has garnered significant attention, with many expressing concerns over its content.
In response to mounting pressure and public backlash, Davido took the unprecedented step of removing the controversial video from public platforms. Let's delve into the details of this contentious issue and its impact on religious sentiments.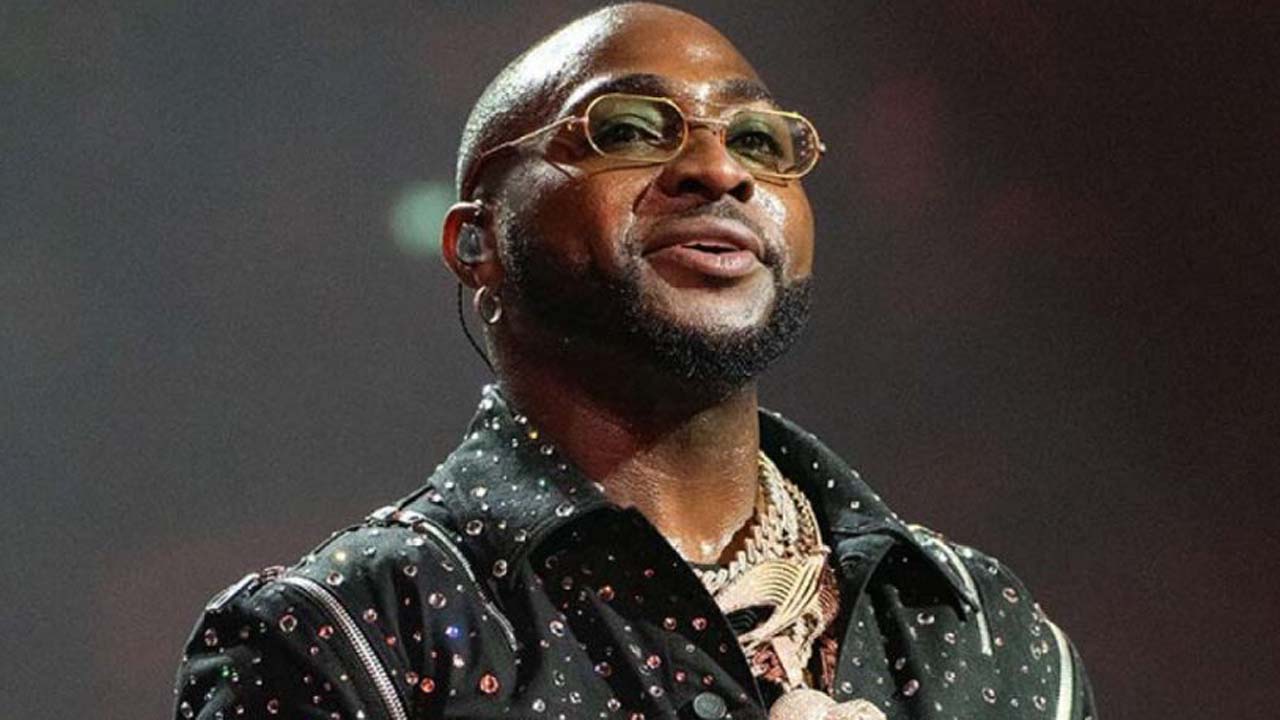 Davido's Muslim Song – "Jaye Lo"
Davido's latest track, "Jaye Lo," has stirred heated discussions among listeners and religious groups. The music video, accompanied by the song, depicted scenes that some Muslims found deeply offensive and disrespectful to their faith. The video's content raised concerns about cultural insensitivity and the need for artists to be more mindful of the impact their work may have on religious communities.
As reported by Tribune Online, Davido faced mounting pressure from various quarters, including religious leaders and social media users, who called for the immediate removal of the video due to its perceived insensitivity towards Islam. The video's removal came as a surprising move, considering artists typically defend their creative expression and freedom of speech.
Davido Muslim Video: Public Outcry and Online Backlash
The release of Davido's controversial music video triggered an immediate backlash from the Muslim community, both in Nigeria and beyond. Premium Times Nigeria highlighted the outrage expressed by Muslims, who felt offended and hurt by the video's depiction of their religious beliefs and practices. Social media platforms were inundated with posts expressing condemnation and calls for accountability.
Critics argued that artists, being public figures, have a moral responsibility to exercise caution when creating content that may touch upon religious or cultural matters. The "Jaye Lo" video appeared to have crossed those boundaries, leading to heightened tensions and anger among viewers.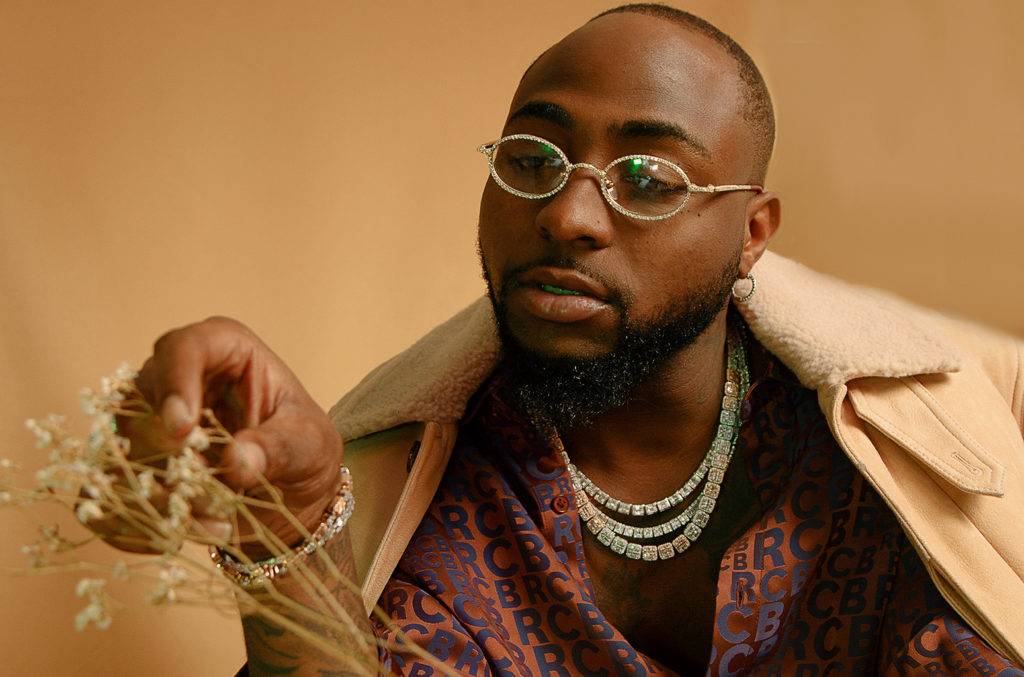 Davido Responds to the Controversy
Recognizing the gravity of the situation, Davido responded to the controversy by taking down the offensive music video from all public platforms. His decision to bow to the pressure and delete the video was widely covered by media outlets and gained attention from fans and critics alike.
Morocco World News reported on the singer's move, acknowledging that Davido's decision to remove the video reflected the seriousness of the concerns raised by the Muslim community. The move was seen as an attempt to mend the damage caused and to show respect toward religious sensitivities.
Impact on Artists and Artistic Freedom
Davido's case has reignited debates on the delicate balance between artistic freedom and social responsibility. While artists should be able to express themselves creatively, they must also be mindful of the impact their work may have on diverse audiences, especially when it comes to religious or cultural themes.
The controversy surrounding "Jaye Lo" serves as a cautionary tale for artists and musicians worldwide, emphasizing the importance of cultural sensitivity and respectful representation in creative endeavors. It also highlights the power of public opinion and the significance of artists engaging with their audiences in a responsible and empathetic manner.
Conclusion
Davido's controversial Muslim video, "Jaye Lo," has ignited a firestorm of discussions and criticisms over its portrayal of Islamic faith. The video's content was deemed offensive by many Muslims, leading to a wave of public outcry and demands for its removal. In response to the mounting pressure, Davido took the unprecedented step of deleting the video from public platforms, signaling his recognition of the concerns raised by the community.
This incident serves as a reminder of the influence artists wield over their audiences and the responsibility that comes with that influence. As the debate continues on the boundaries of artistic freedom, it is crucial for artists to be mindful of the potential impact their work may have on religious and cultural sentiments. By fostering dialogue and understanding, artists can create a more inclusive and respectful creative landscape that respects the diversity of their audiences.
We hope you have enjoyed our work, if you liked it Please help us reach more people like You. Share this article with your Friends using below buttons. Sharing is Caring 💗