How to Make a Twitter Account? Do you feel like you're the last person in our country who doesn't have Twitter Account? That can be easily changed in just a few minutes. you want Create Facebook Account and If you want to make a Twitter account and start joining the world of micro-blogging in no time at all, just follow these steps.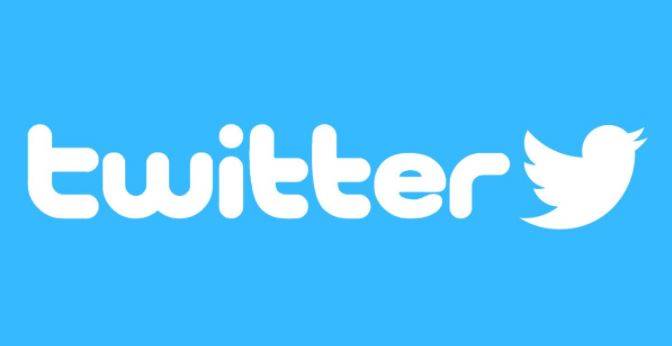 Question: You have your own Gmail Account? If not You want to Create Gmail Account Now !….
I Think you need Keyboard Shortcut for Twitter 🙄
---
Follow These steps to Create Twitter Account Now:
Step 1:
For Creating Your New Twitter Account. Dear, first of all you need to go on the Twitter Website:  www.twitter.com or Click Here for Direct Signup page.
Step 2:
Click "Sign up for Twitter." You can find this option on a yellow button on the bottom right side of the screen.
Step 3:
Provide basic information about yourself. You'll need to provide the following information to create a Twitter account:
Your full name
Your email address
Your password (something easy to remember, but hard to guess).
Step 4:
Choose your username. It has to be fewer than 15 characters long. If the name you've chosen is invalid or unavailable, you'll be informed about it. Once you've chosen an acceptable name, you'll see that it's available for you.
Step 5:
Decide whether you always want to be signed in to Twitter on the computer you're using. If it's your own computer, this is a good option. If it's a public computer, you should unchecked the box next to this option.
You can also choose whether or not you want Twitter to be tailored toward your recent website visits by leaving or removing the check mark next to this option.
Step 6:
Now My Dear you need to Click "Create my account."
Step 7:
Add the additional details. As you fill out the form, you'll encounter such fields that ask you to enter your cellphone number. While it may seem illogical to enter such private data as a cellphone number, Twitter protects this number and makes your login more secure, as you'll receive special one-time only codes you can use to login once you set it up. Proceed through by clicking the "Next" button.
If you don't own a cellphone or still don't feel right to enter your cellphone number, you can click the Skip button instead.
Step 8:
Verify your account, using the unique code that got sent to your phone only if you clicked Next after entry.
---
About Twitter
Twitter was created in March 2006 by Jack Dorsey, Noah Glass, Biz Stone, and Evan Williams and launched in July of that year.Twitter is online news and social networking service where users post and interact with messages, known as "tweets." These messages were originally restricted to 140 characters, but on November 7, 2017, the limit was doubled to 280 characters for all languages except Japanese, Korean, and Chinese.
---
Was The Article Helpful
---
Tags- twitter sign in, twitter account, twitter desktop, twitter download, twitter search, twitter sign up, twitter trending, free twitter, twitter registration, create twitter account mobile, twitter desktop, twitter create account, www.twitter.com search, create twitter account with same email
We hope you have enjoyed our work, if you liked it Please help us reach more people like You. Share this article with your Friends using below buttons. Sharing is Caring 💗