Free Fire is a robust addictive game, due to its features. People are finding the way to play Free Fire Game Online. There are some videos as well which claims to play game online. Today in this article we are going to clear that is it really possible to play online?. So keep reading to know more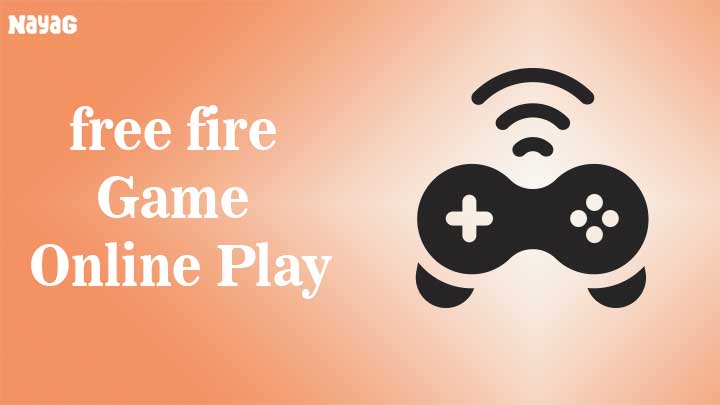 Can We Play Free Fire Game Online?
Since, Free Fire is an Graphics intensive game which also requires some library which can not be made available inside a browser. Also, The Huge Size of the application is exceeded by the browser limit to play online in browsers.
Free Fire is a Mobile game developed considering the Android and iPhone requirement. These factors make it incompatible for Online playing without installation. So, all sources which cites to play game online are fake. It is not Possible currently.
However, It is only Possible if Free Fire Developer develop an Web app which is highly low on Graphics Requirement. Since Web Apps can be installed and used inside browsers such as Chrome and Safari.
If it happens, This will also make it compatible for PC, Laptop and MAC Systems as well. If Web app is launched, then it will become platform independent i.e. can be used on any Operating System in browser.
We hope you have enjoyed our work, if you liked it Please help us reach more people like You. Share this article with your Friends using below buttons. Sharing is Caring 💗