Free Fire is a online based internet game. The Players of the game has increased exponentially in the recent times. It is an online-only action-adventure battle royale game played in a third person perspective.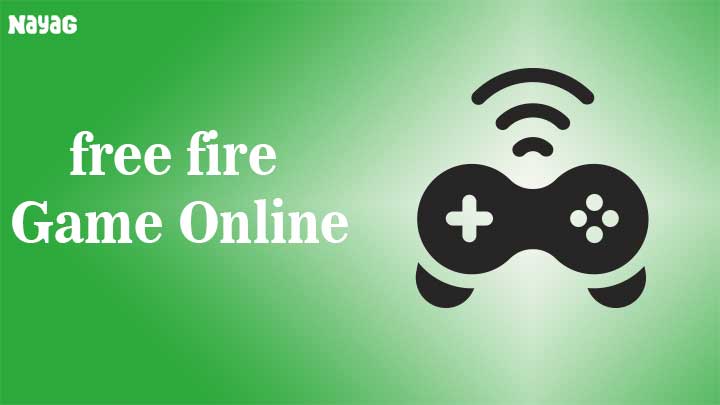 What is the Game Play of Online Free Fire Game ?
The Free Fire Game consists of up to 50 players falling from a parachute on an island in search of weapons and equipment to kill the other players. Players are free to choose their starting position, take weapons and supplies to extend their battle life.
When players join a game, they will enter a plane, which will fly over the island. While the plane is flying over the island, the players can jump where they want, thus allowing them to choose a strategic place to land away from enemies.
After landing, the players must then go looking for weapons and utility items. Medical equipment, medium and large weapons, grenades, and other items featured can be found throughout the island.
The ultimate goal of the players is to survive on the island with a maximum of 50-51 players online; this requires eliminating all opponents the players encounter along the way and ensuring that they are the only survivor remaining.
The available safe area of the game's map decreases in size over time, directing the surviving players into tighter areas to force encounters. The last player or team standing wins the round.
How to Play this Game online ?
There are so many questions revolving around the Free Fire Online Game. We are going to answer all of these in this article. It doesn't work without internet like other games which are known as offline games.
It is a online game which means if player want to use the game. Then, he must be connected to an active internet connection.
But is Free Fire Game Play Online is possible without installing in mobile. Then, NO you have to install it before you can enjoy playing the game.
This game can not be played online in the browser or any similar way. You must need a Mobile device compatible with Free Fire Game Requirements. Currently these are most of Android Phones and Apple iPhones with iOS.
We hope you have enjoyed our work, if you liked it Please help us reach more people like You. Share this article with your Friends using below buttons. Sharing is Caring 💗