Withdraw TNC Tokens
How To Withdraw TNC Coin, Withdraw TNC Tokens, TNC Coin to PayTM Wallet, TNC Tokens to Bank Account, TNC Tokens Current Rate, How To Withdraw TNC Tokens, Real Research Survey Withdraw – Hello Trickunlimited Readers, Hope You Guys Enjoyed Daily Earning Offers. We All Looted Real Research App Previously. Many Of Our Readers Having Problem To Withdraw TNC Token into bank. So, I Will Giving you a method to withdraw TNC Tokens in your Bank Account or PayTM Wallet.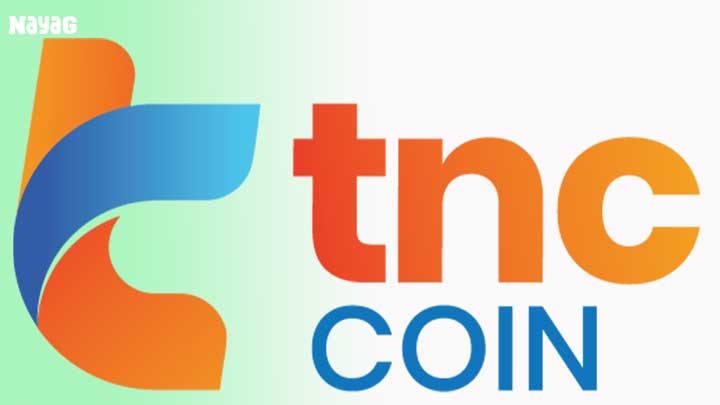 How To Withdraw TNC Coin to Bank Account ?
1. First of All Register On Real Research Survey App
2. Download Hotbit Exchange.
3. Sign Up using your Email Address or Mobile Number and Use Hotbit Referral Code during Sign Up.
Hotbit Referral Code – 892398
4. Now Tap On FUND option and Click on Deposit Button.
5. Search for TNC in search bar and Select.
6. Copy your Address and then Memo and Go to Real Research App.
7. Tap on My TNC Option And Tap on Send Button.
8. Enter TNC and Address and Memo from Hotbit App.
9. Now Go To market And Search TNC/BTC
10. Tap on Sell icon.
11. Select 100% and Tap on Sell .
12. Your TNC will be converted in BTC Instantly.
13. You can convert BTC in INR and withdraw in CoinSwitch App But Charges and Fees are High So I Will Give You Best Way To Convert BTC in INR With Only ₹2 Charge.
14. Just Go To Market > Search BNB/BTC > Click On It > Sell (Select 100%).
15. Your All BTC Amount Will Be Converted Into BNB. ( Mandatory To Avoid Higher Fees )
16. Now Go To FUND option and Click on Withdraw Button.
17. Search BNB
18. Install Or Update CoinSwitch App And Open It.
19. Tap on BNB Receive Option.
20. Copy Tron Address.
21. Now Open HotBit And Add BNB Address.
22. Paste BNB Address, Add Any Remark And Confirm It.
23. Select 100% And Send It.
24. After Successfully Send It To CoinSwitch Now Sell BNB.
25. After Successfully Selling BNB Coin, Your Amount Will Be Credited Into INR Wallet.
26. Now Withdraw It From INR Wallet To Bank.
27. That's It. The Amount Will Be Credited Into Your Bank Account Within Few Minutes.
Method 2 – How To Withdraw TNC Tokens to Bank Account? With Low Charges :
Guys Here is the method to withdraw to bank without any high charges.
1. Send TNC token to Hotbit Account and sell it, you will get USDT in exchange of TNC.
2. USDT withdrawal fee is very high so buy TRX or XLM with USDT. It will cost about ₹3 only. But for USDT Transaction it is more than Rs400.
3. Now send TRX or XLM to Coinswitch or WazirX.
4. I prefer Coinswitch because minimum withdraw to bank is Rs100 only but on WazirX, It is Rs1000.
5. After you receive TRX or XLM on Coinswitch you can sell it and receive INR (Indian Rupee).
6. Then you can instantly withdraw to bank account.
7. If you are new to Coinswitch you will get Rs.50 instantly that you can withdraw.
Also Read:
We hope you have enjoyed our work, if you liked it Please help us reach more people like You. Share this article with your Friends using below buttons. Sharing is Caring 💗