Free International Call- Best Free Android Apps to Make International Calls, Hello friends we hope you are happy with us. We always provide best offer, tricks and deals to save your money.
In this article we providing information international calls. not only international calls but also free international calls. So, lets start to know how to call any one using mobile internet only without spending money. Just you need only internet access in your Phone to call anyone.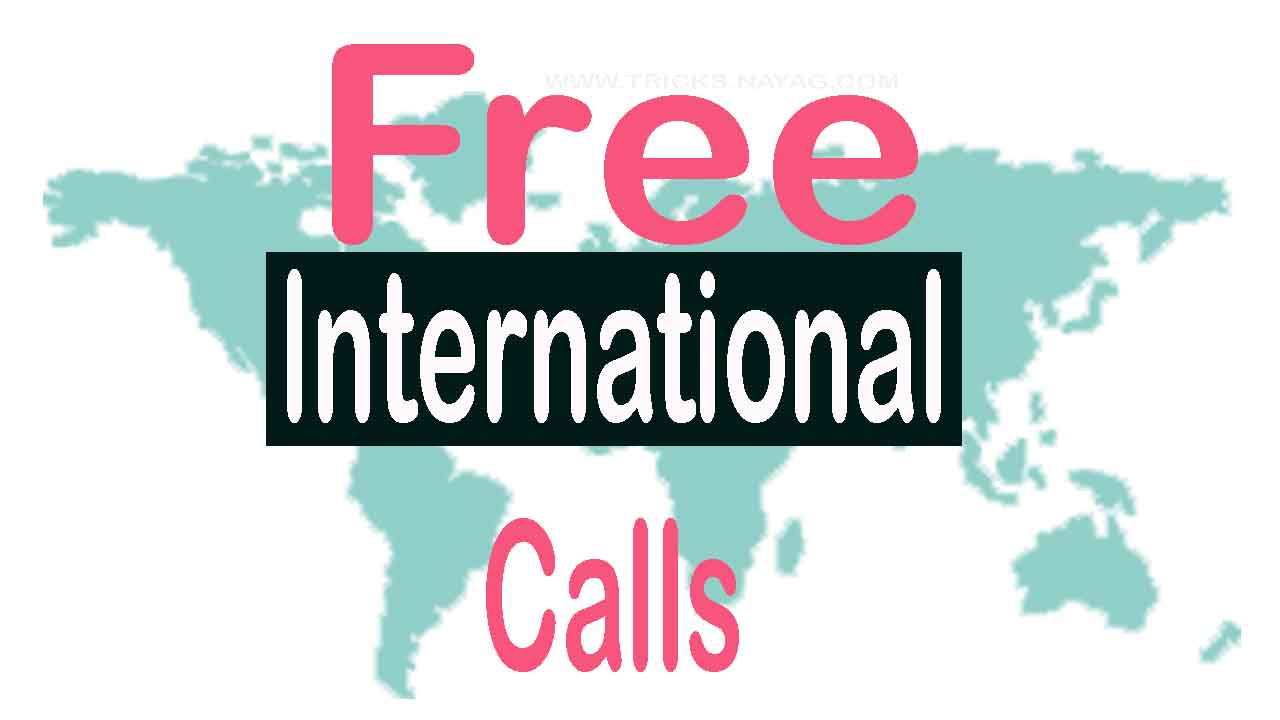 Do you know what is an International call?
International telephone calls are those made between different countries. These telephone calls are processed by international gateway exchanges (switches). Charges for these calls were high initially but declined greatly during the 20th century due to advances in technology and liberalization. Originally they were placed via long-distance operators. The calls were transmitted by cable, communications satellite, radio, and more recently, fiber optics and Voice over Internet Protocol (VoIP). International direct dialing was introduced in the 1970s, so calls can be dialed by country code without an operator.
Free International Call- Best Free Android Apps to Make International Calls
---
Make a phone call with Hangouts
You can call using Hangouts website or Download Hangouts android app from Playstore. Google Hangout integrates with Google Voice number, and now you can turn on this dialer service and start calling using the app Google Hangout Dialer from Google play. This is one of the best free online International calling apps from Google for Android users to make free international calls anywhere in the world from their phone.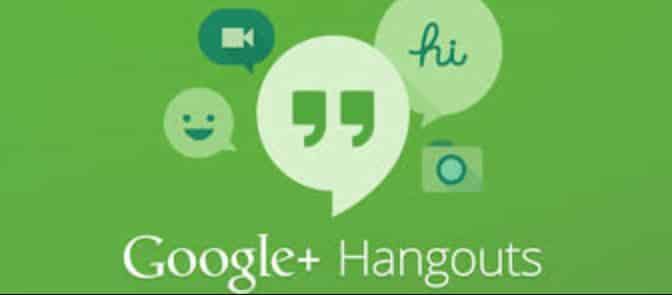 If you use Hangouts to make a phone call with a Google Voice account, it will show your Google Voice number.
On your computer, go to Hangouts at hangouts.google.com or in Gmail.
Click the Call tab.

In the search box, type a phone number or name. To enter an international country code, click the menu or type it into the search box (for example, +55 for Brazil).
Click the phone number or person's name that you want to call.
To enter an extension, click the Dialpad.

To end a call, close the Hangout window, or click End call. The call will also end if you run out of calling credit.
---
Make a phone call with WhatsApp
WhatsApp is one of the best messaging apps that support text, audio and video texting between mobile platforms. This app supports almost all of the mobile platforms like iPhone, Android, Windows Phone, Blackberry, Nokia, and Symbian.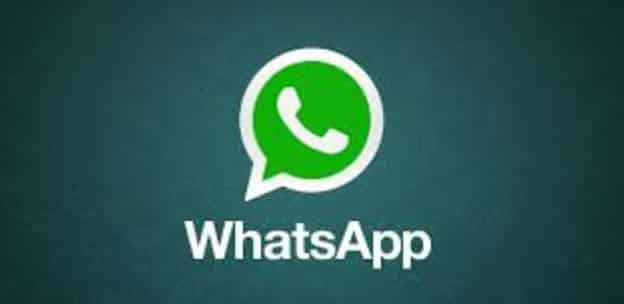 To place a voice call on Whatsapp:
Open the chat with the contact you want to voice call.
Tap Voice call .
Receiving a voice call on Whatsapp:
When someone voice calls you, you'll see an incoming WHATSAPP VOICE CALL screen, where you can:
Swipe up green Call button to accept .
Swipe up Red end call button to decline.
Swipe up message button to reply  to decline the call with a quick message.
---
Make a phone call with Facebook Messenger
Messenger is from Facebook let you text for free. With this app, you can message people in your phone book and just enter a phone number to add a new contact. Messenger let you make free calls, and you can talk as long as you want, even with people in other countries. Calls are free over. You can call any one person or make a group call.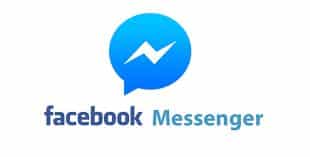 To make a voice call to an individual or a group:
Desktop App and Desktop (messenger.com):
Go to a conversation with the person or people you want to make a voice call.

Click Next, click on the 

call

 .
Android, iPhone and iPad:
In the chat

 , go to a conversation with the person or people you want to make a voice call.

Tap on Call
Messenger Lite:
Go to the conversation of the person you want to make a voice call.

Tap on Call
---
Make a phone call with Viber
Free Phone Calls & Text: Viber lets everyone in the world connect at a cheap rate. Viber users are enjoying free call, text, and able to send photos and locations with each other worldwide for free with no subscriptions or purchases. You can call and text other users, on any network, as much as you want.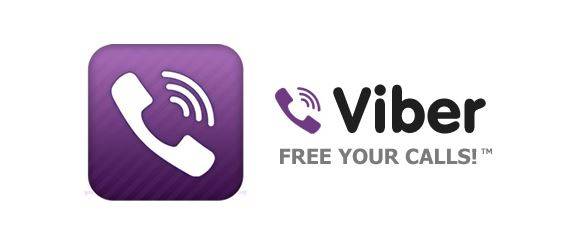 Make a call from your phone
1.  Open the calls screen in Viber
2.  Tap the dial pad
3.  Dial the number you want to call with the country code or choose them from your contacts
Remember to dial 00 or + and then the country code before you dial the number

Make a call from your computer
Make sure you have working speakers and a microphone to make a call.
Open the More screen in the Viber for Desktop app
Tap Use dial pad
Pick the country you are calling
Dial the number you want to call
Words used to search- Nayag Free International Call,free international calling app, free international calls online, free international calls whatsapp, free international calls google voice, free international calls from pc, free international call to india, free international call iphone, free international call app 2020, make a free international call, make a free international call from computer, app for free international calls, free international call by internet.
We hope you have enjoyed our work, if you liked it Please help us reach more people like You. Share this article with your Friends using below buttons. Sharing is Caring 💗