Facebook password sniper apk– Facebook Sniper Password is a tool which is generally use to get back your facebook account whose password is lost. But, These days this tool is use to hack facebook account without Without Letting them known. Someone's Facebook account hacked in minutes. You want to know how does Facebook Password Sniper tool work, read this complete….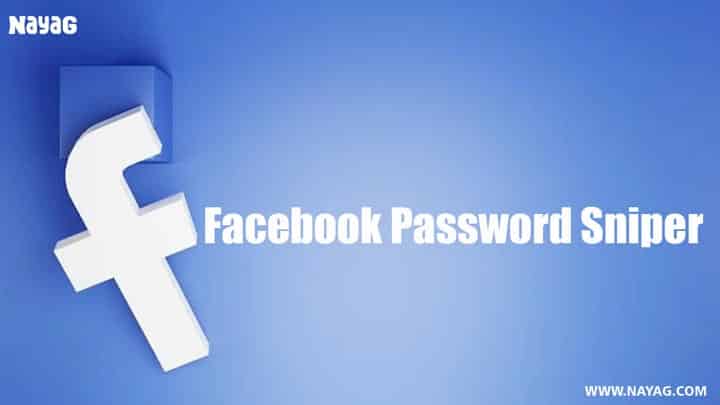 Hello Friends, If you are searching for facebook password sniper apk download, then you are at right place. We alsways try to give Tips and Tricks in different categories for you. We have recently posted these articles for you.
Note- This tool is used for testing and educational purposes only. Use it on your risk.
What is Facebook Password Sniper?
Facebook Password Sniper is a Facebook password hacking tool that provides facebook account owners with the ability to hack Facebook accounts using Facebook passwords. Facebook Password Sniper can be used by Facebook account owners who want to know if their Facebook account has been hacked, or for hackers who are looking for ways to get into someone's Facebook account. This article will give you an overview of what the fps tool is and how it works.
How to install Facebook Password Sniper [FB Hack] APK Download Latest Version APK?
1. Click on the downloaded Facebook Password Sniper [FB Hack] APK Download Latest Version APK file.
2. Tap the install button and make sure to open installs from third-party sources like Google Chrome.
3. To know more about how to use this APK, please refer to the instructions below
Features of FB Password Hack APK:
The latest version of FB Password hack APK has all the following features and give a good user experience to you. These features may change in future updates and this app can get even good features.
Fetch any FB account with name or ID.
Have a terminal alike interface to look like a real Hacker.
Hack any FB account password.
Free for all users to use and prank.
Shows the image of the ID and give a feel that it works.
Low in size and easy UI.
Better and fast this time.
Have ads that are useless.
Fake Human Verifications.
How does Facebook Password Sniper work?
FPS tool is a Facebook password hacking software that allows Facebook users to hack Facebook passwords using their Facebook login information. The fps tool works by creating an encrypted facebook account URL that can be sent to the user for logging into via email, phone, or instant messaging. Once logged in, the hacker has full access rights to all of your Facebook data including your private messages and personal photos/videos, etc.,
Facebook sniper tool has special script known as "Rainbow Tables". The tool has other highly secret features and tools which are made up of special scripts.
Hence the developer kept it all as a Secret they don't want to reveal it publically. According to the developers of the Facebook Sniper tool, it was tested successfully on thousand's of accounts from different countries and from different peoples for testing purposes only.
Use Different type of Whatsapp
Facebook Password Sniper Verification Code Without Survey
Here, we will know how to use this Facebook sniper tool without any verification stoppage. All steps are clearly defined below how to use Facebook sniper tool no survey and how to bypass if any survey exits in the tool.
First of all, open the profile of the person whose information you want to get.
Just look at the Url bar and see there is a User Id as shown in picture or screenshot of facebook sniper tool.
Copy above User ID and Enter into the Place Located in the Facebook Password Sniper Tool.
Next Step is that the tool will ask you to where you want to send the details. You can Use any Email id like a Gmail. Enter Your email address as shown in the image.
Now, Click on the proceed Button The process will start simultaneously and it will show a green process bar. Similar to the screenshot given below.
Now Click On the Big Button As shown in image for further process and start grabbing the information of the user .
We hope you have enjoyed our work, if you liked it Please help us reach more people like You. Share this article with your Friends using below buttons. Sharing is Caring 💗