Blackpink's member Jisoo has recently made waves in the music industry with her stunning solo venture, the music video for "Flower." In just over 2 Months since its release, the video has garnered an astounding 260+ million views on YouTube, catapulting Jisoo's popularity to new heights. This remarkable achievement speaks volumes about her talent and the unwavering support of her fans.
The music video for "Flower" showcases Jisoo's versatility as an artist, captivating viewers with her mesmerizing visuals and captivating dance moves. Directed by a renowned team, the video presents a visually stunning aesthetic, combining vibrant colors, intricate sets, and artistic storytelling. Jisoo's undeniable charm shines through, leaving a lasting impression on all who watch.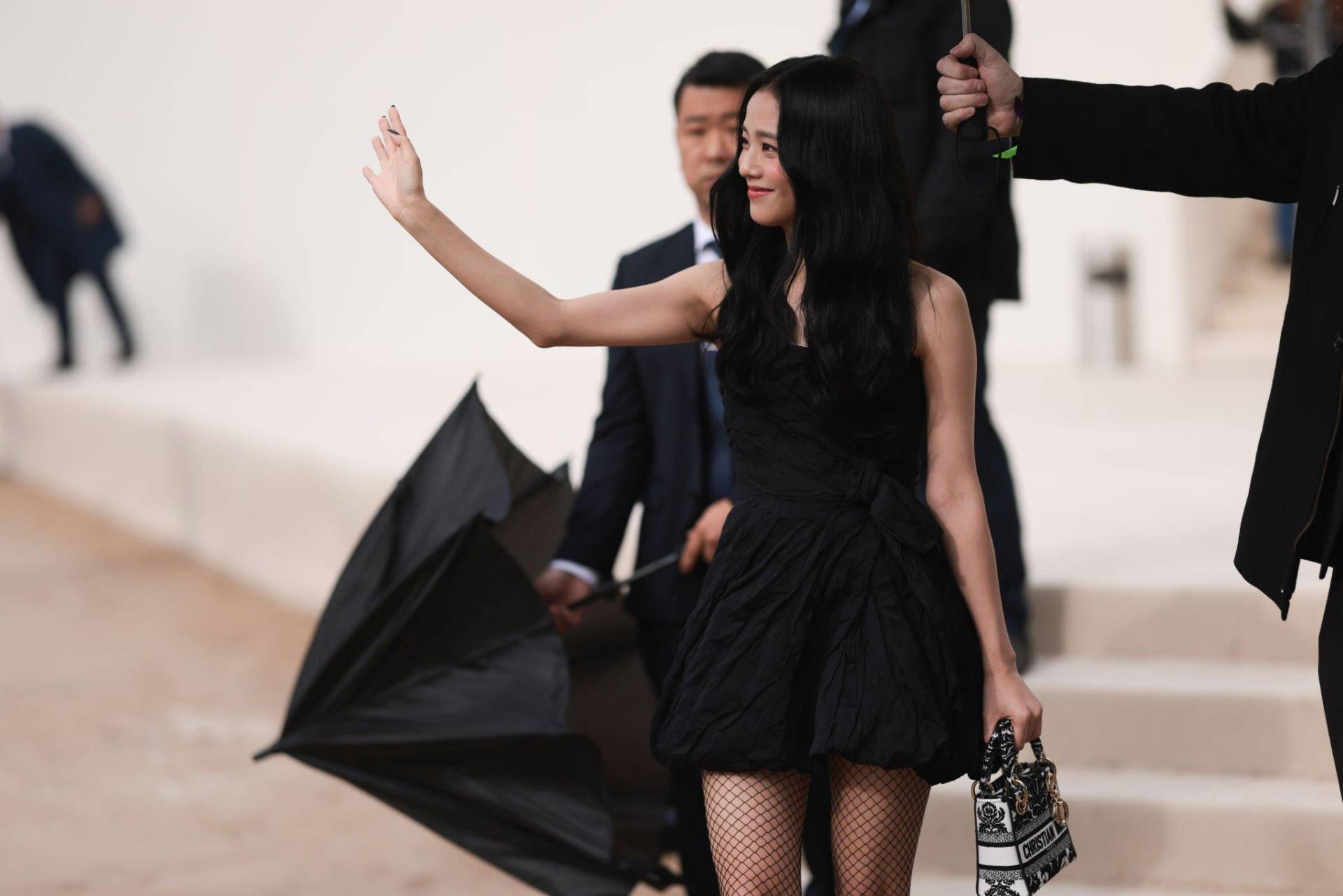 The success of "Flower" can be attributed not only to Jisoo's exceptional talent but also to the dedicated fan base she has cultivated throughout her career. Blackpink's fandom, commonly referred to as BLINKs, showed its unwavering support by sharing the music video across various social media platforms, spreading the word, and contributing to its incredible viewership numbers.
K-pop star shines with Flower Music Video
Jisoo's rise to stardom is a testament to her hard work and dedication. As a member of Blackpink, one of the most popular K-pop groups globally, she has established herself as a force to be reckoned with. With her solo venture, Jisoo has demonstrated her ability to shine independently and captivate audiences worldwide.
In addition to the success of the "Flower" music video, Jisoo's dance skills have also taken center stage. A TikTok challenge featuring Jisoo's flower dance has gained significant traction, attracting fans and dancers from around the world. This trend has further solidified Jisoo's presence in popular culture and showcases her influence as a performer.
Jisoo's achievement with "Flower" has not gone unnoticed within the music industry. Esteemed publications such as Billboard have acknowledged the impact of her solo project, highlighting her talent and the significant milestones she has reached. This recognition further cements Jisoo's position as a rising star and affirms her place among the industry's top performers.
The success of the "Flower" music video and the popularity of Jisoo's dance challenge underscores the global appeal of Blackpink and its members. With their unique blend of captivating music, dynamic performances, and engaging visuals, the group continues to leave an indelible mark on the music industry.
As Jisoo's career continues to flourish, fans eagerly anticipate her future projects, excited to witness her further growth and accomplishments. With her talent, charm, and dedicated fan base, Jisoo is undoubtedly set to achieve even greater milestones in the years to come.
We hope you have enjoyed our work, if you liked it Please help us reach more people like You. Share this article with your Friends using below buttons. Sharing is Caring 💗