Among Us, the online multiplayer social deduction game has become immensely popular over the lockdown. The game might get monotonous and repetitive after a while. This is why many popular streamers & gamers have created their own mods. This keeps viewers engaged with new features. We have already seen a few mods like Jester Mode, Doctor, Sheriff etc.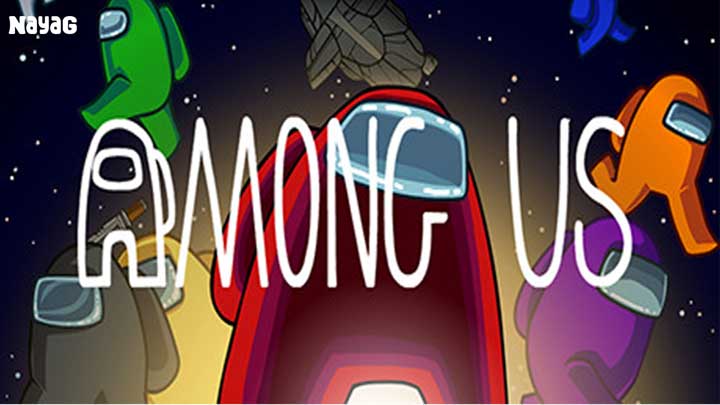 One of the newly emerging mods by Youtuber AlexAce includes a Secret Map. The additional feature in the map is the presence of a secret room. In this article, we will give you all the information about this Secret Map, and how you can use the Secret Room in the map.
Among Us Mods: Check out the 'Secret room' in this Among Us 'Secret Map' mod. A new mod created by Youtuber AlexAce includes a Secret Room in the Among Us map. Read more to find out what cool features the Secret Map has.
Also Read :
How to play Secret Map Mod in Among Us?
The Secret Map mod, created by AlexAce includes a secret room in the map. You can find this secret room by climbing down the stairs from the 'Shields' room. Once you enter the room, you will see that there is a secret security camera.
This particular camera tracks a player for 5 seconds before it switches to another player. This is absolutely broken, as it allows you to track everyone's movements. You can also sabotage the O2 room and track the people from the admin table there.
While most other mods in Among Us gives a special role to one crewmate, the secret room in the map can be accessed by any crewmate. This totally levels out the playing field for crewmates. It becomes easier to track imposters, and even catch them in the act when they attempt to sabotage any task.
As an imposter, you will have to be careful, and killing crewmates gets difficult. Cautious is the name of the game for imposters in this map, as you can even be caught red-handed by the security camera when trying to murder a crewmate.
We hope you have enjoyed our work, if you liked it Please help us reach more people like You. Share this article with your Friends using below buttons. Sharing is Caring 💗